At Cajun Encounters, we dedicate ourselves to giving visitors an authentic experience of Louisiana. We offer top-quality City, Plantation, and Swamp Tours. Our licensed guides are passionate about sharing their love of Louisiana and our Captains are the best in their field! In addition to our variety of tours offered daily, we also offer custom group tours and itinerary planning. From swamp tours to pub crawls, plantation tours and more, we have a tour for everyone and we guarantee to make your experience in New Orleans an unforgettable adventure.
Book a tour today to explore New Orleans like a local!
Use promo code SUMMIT2022 for a 15% discount on any Adult Plantation, City, Swamp or Walking Tours
Valid from March 27, 2022 to April 2, 2022
---

Unique NOLA Tours offers distinctive and intimate walking tours of New Orleans. We believe in crafting our guests' experience into something special beyond the standard fare excursion 'round the city. We do this by employing exceptional and well-educated guides, and researching stories for both great historical content and fun. We offer a true crime tour, a ghost tour with bar stops for adults, a French Quarter tour, a Garden District tour, and a family-friendly ghost tour for all ages. You can get more information and book now at https://uniquenola.com/dra/.
Use promo code DRA22 for a 10% discount when booking your Unique NOLA Tour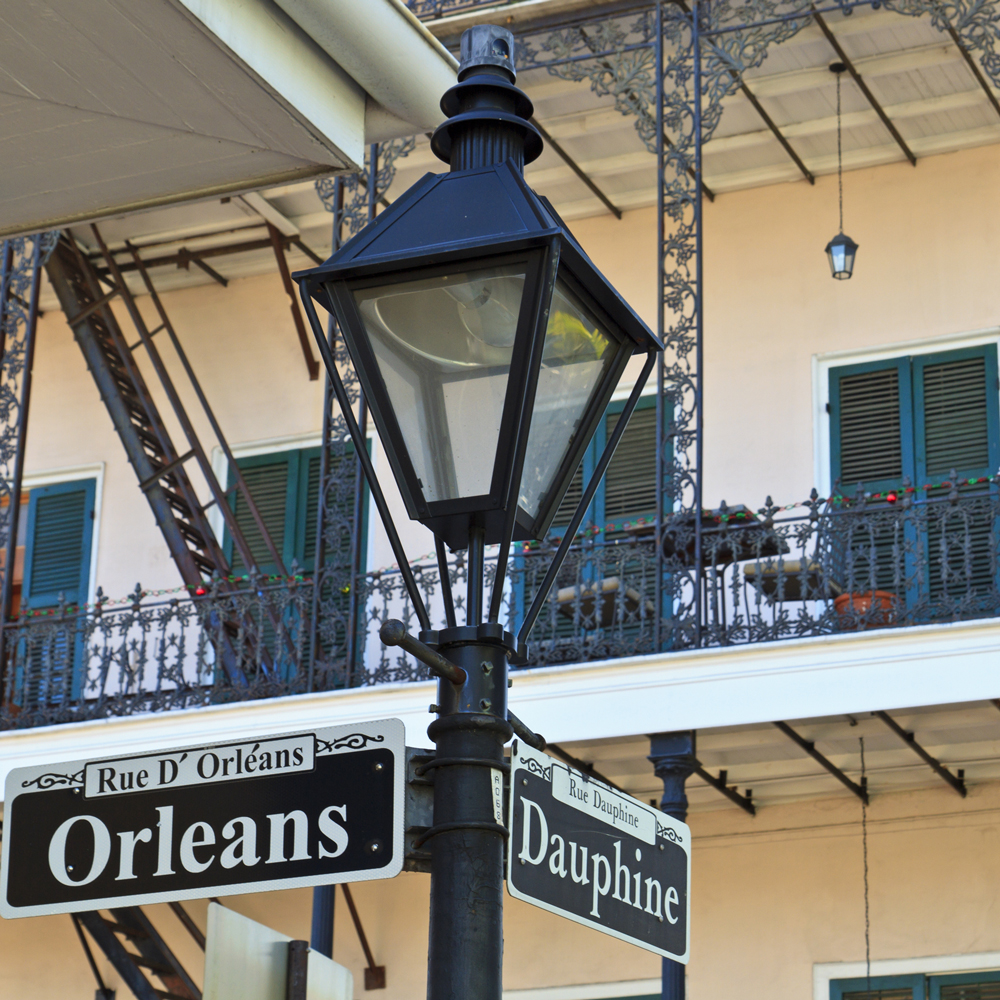 Contact Us
Email Address
DeltaSummit@dra.gov
Mailing Address
236 Sharkey Ave, Suite 400 | Clarksdale, MS 38613
Phone Number
662.624.8600