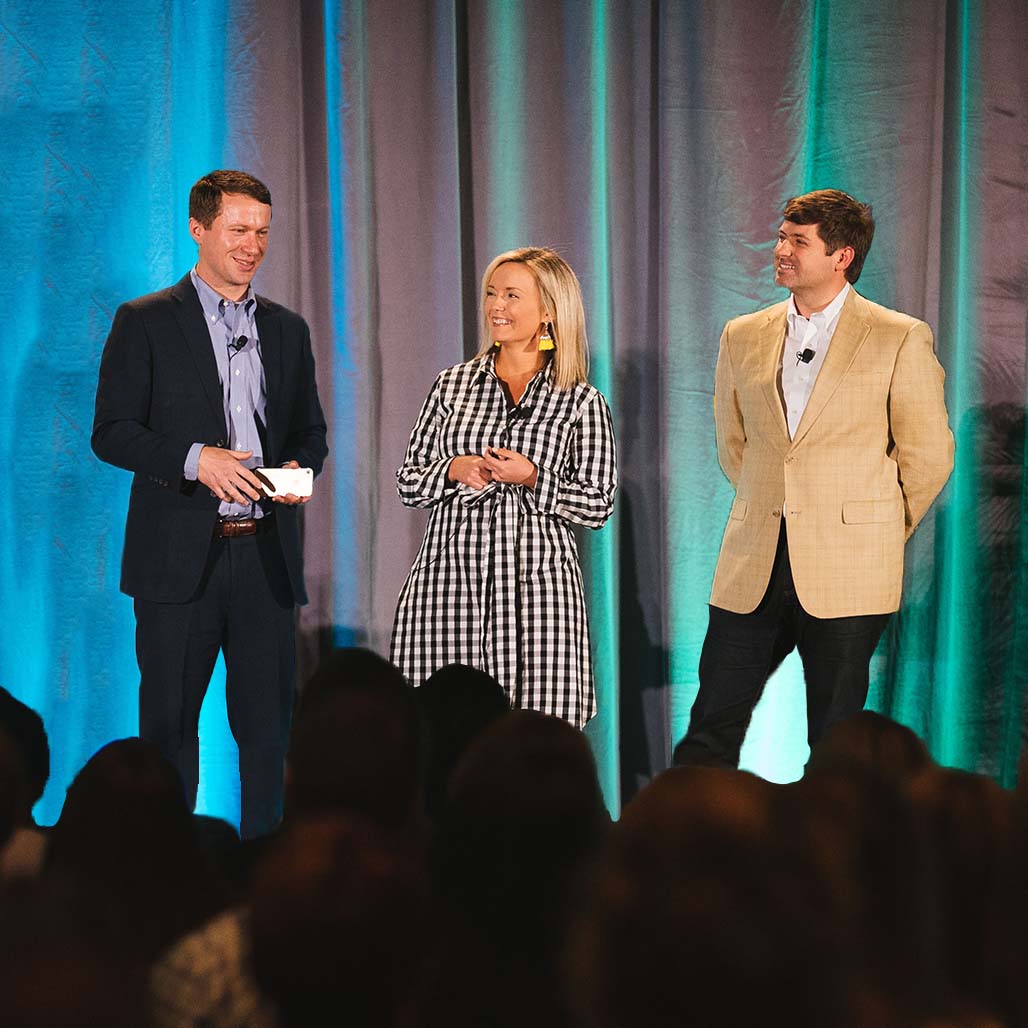 Jim & Mallorie Rasberry and Josh Nowell
HGTV's "Home Town" Team
Jim Rasberry
A lifelong resident of Laurel and Jones County, Jim graduated from Jones County Junior College and the University of Southern Mississippi with degrees in Business Administration. He holds FINRA licenses 6,7,63,66 and a Mississippi Life and Health Insurance license.
In 2002, Jim founded Rasberry Financial Services, which has become a premier firm in the Southeast offering investment and retirement planning services to personal clients and businesses. Jim was recently named a "Leader in Finance" by the Mississippi Business Journal.
Jim is passionate about his community and works aggressively to promote Laurel and Jones County through his work as member of the Laurel School District Board of Trustees, past Chairman of the Economic Development Authority of Jones County and served as board member to Leadership Jones County, Jones County Chamber of Commerce and was a founding member of Laurel Main Street. Since 2007, Downtown Laurel has ushered in more than 45 new businesses, $40 million of private investment, and over 250 net new jobs.
Jim serves on the Laurel School District board of trustees and can also be seen in the HGTV hit show, Home Town, which chronicles the rebirth of a small town in Mississippi. Jim and his wife and their business partners, Erin and Ben Napier and Emily and Josh Nowell together own and operate their retail locations, the Laurel Mercantile and the Scotsman General Store along with managing their national USA made furniture line with Vaughan-Bassett. This involvement has spurred the topic of "Downtown Comeback" as nationally recognized content that educates, inspires, and motivates others to get involved with saving America's small towns and understanding the value of "Made in the USA".
Jim is married to the former Mallorie Magee of Tylertown, MS and they have a daughter named Lucy.
Mallorie Rasberry
Mallorie graduated from the University of Mississippi in 2008 with a Bachelor of Accountancy and immediately followed with a Master of Accountancy and passing the Certified Public Accountant exam.
Mallorie worked for KPMG and a large regional accounting firm before taking root in Laurel, MS helping run the family businesses, Rasberry Producer Group and Rasberry Financial Services.
They also co-own and manage their retail store, the Laurel Mercantile. In 2016 a partnership was formed between the Napiers, Nowells and Rasberries, 3 couples made up of family and long-time best friends. They used their combined expertise in history, design, historic preservation, organizational management, finance and accounting to reopen Laurel's bygone hometown store. Mallorie is the VP of Purchasing for the retail store, where the whole team is committed to only USA-made heirloom wares and durable goods for home and life.
You can also find Mallorie behind the scenes and on screen as a cast member on the HGTV hit show, Home Town. Mallorie is very involved with the downtown revitalization and economic development efforts in Laurel through her volunteerism on the Laurel Main Street Board of Directors as well as operating the Laurel Welcome Center and three bed and breakfast properties.
While their businesses and volunteerism keep the Rasberries busy, nothing brings them more joy than their daughter, Lucy.
Josh Nowell
Joshua Nowell grew up in Laurel, Mississippi and attended the local junior college before graduating from the University of Mississippi in 2006 with a degree in business administration. After graduation, he started an oil and gas consulting company with his wife, Emily, and together, they traveled across America meeting landowners and working in small-town communities.
While visiting beautiful towns across the Northeast, the desire to see his own hometown completely revitalized grew, and so, he and Emily made their first home in a historic building in downtown Laurel right across the street from the Rasberrys and Napiers. That purchase has grown into multiple buildings and the full-time redevelopment of abandoned properties across Laurel's downtown footprint.
Josh and his wife, Emily, are founders and partners in Laurel Mercantile Co and can often be found with their three children enjoying the community of Laurel.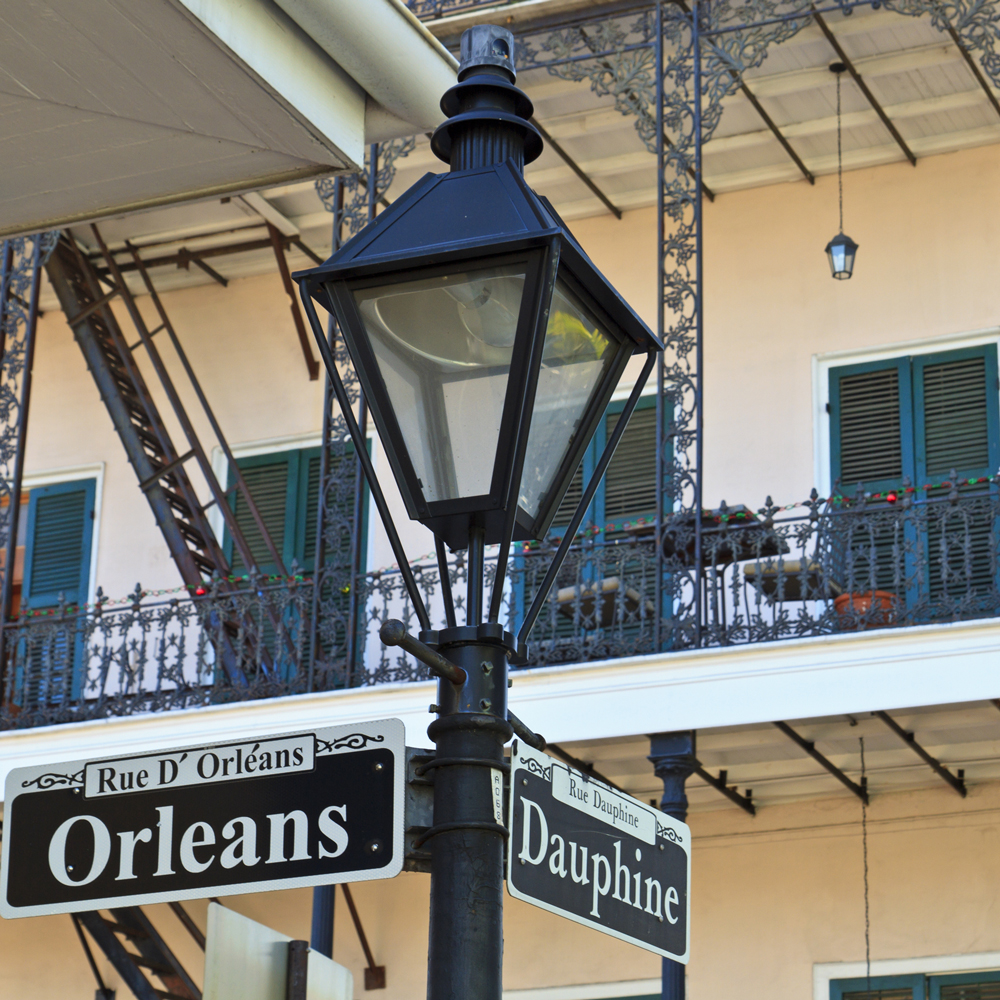 Contact Us
Email Address
DeltaSummit@dra.gov
Mailing Address
236 Sharkey Ave, Suite 400 | Clarksdale, MS 38613
Phone Number
662.624.8600